Job Description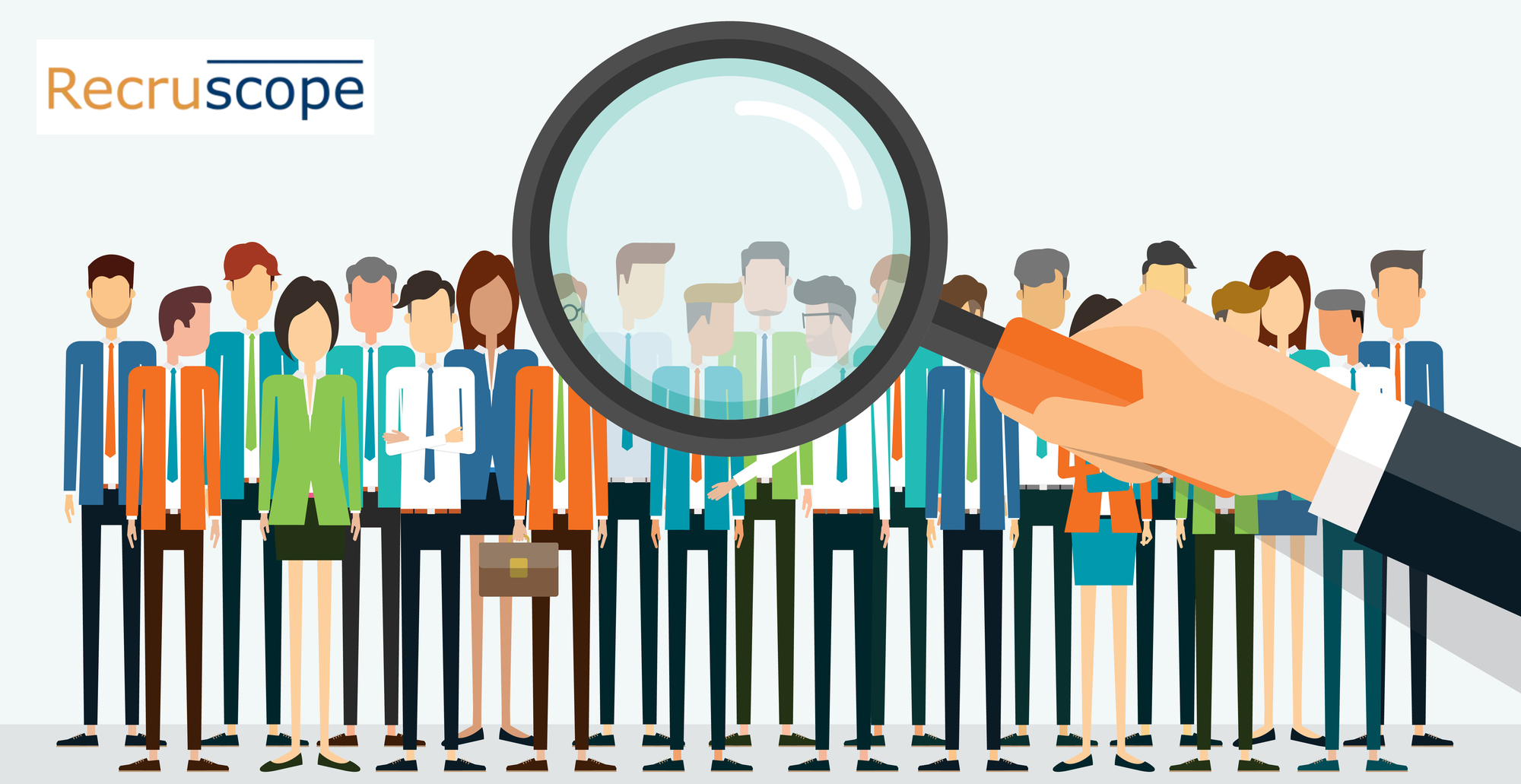 Account Manager, Industrial Sales – Montreal
A dynamic company with 60 years of experience and success in business is looking for an Account Manager for Industrial Sales. The Account Manager is an experienced external sales representative who will specialize in the sale of equipment for the industrial field. It is a position that requires initiative, interpersonal skills and a strong sense of responsibility. If you have the profile, don't miss this chance and get ready to succeed!
Key responsibilities
Sell systems specialized equipment in the industrial field.
Establish long-term relationships with current customers and grow them.
Coordinate its interventions with internal and external partners, evaluate products and services.
Candidate Profile
Experience in prospecting for a new clientele and its development.
Love selling and want to grow a new clientele.
Dynamic and analytical personality, focused on service, listening to the needs of others, able to invent solutions and play as a team.
Have the sense of organization and communication to successfully close contracts to the satisfaction of the customer.
Have an impeccable work ethic.
Benefits
Competitive compensation with no salary cap
Good work-life balance
Developing your skills in a stimulating environment
Recruscope
Recruscope welcomes candidates' job applications while respecting diversity. The company is also committed to rigorous and inclusive selection processes. Do not hesitate to contact us for more information on this position.
Other jobs you may like