Job Description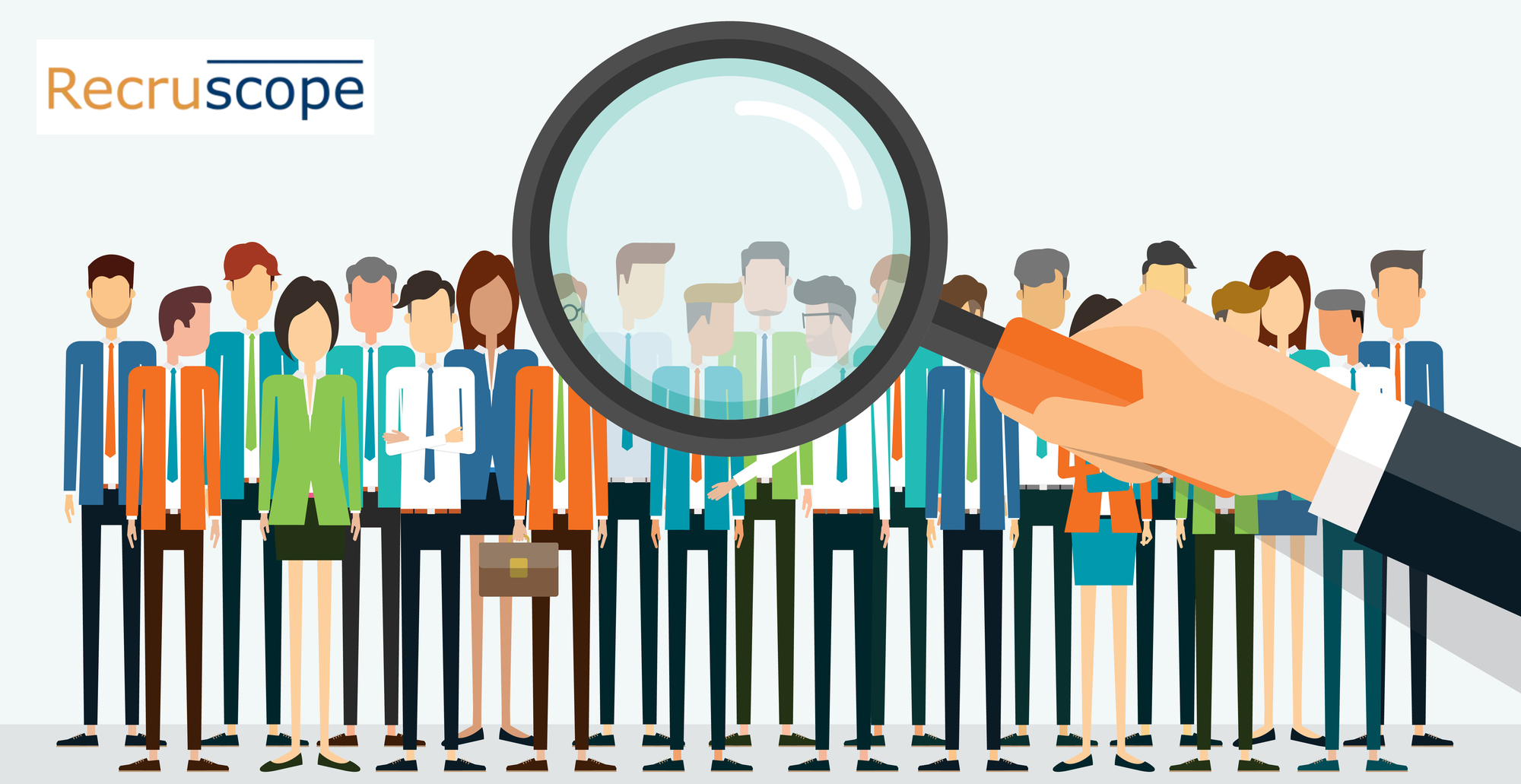 Our client, an international equipment manufacturer specializing in the design and manufacture of industrial production and automation equipment and systems that has stood out for several years, is actively looking for a specialist Instrumentation and Automation.
Your challenge
Maintain automation equipment, which measures and analyzes product quality at the customer's various pulp/paper mills. The equipment uses the following components: electricity, electronic boards, valves, network products, actuators, sensors, analyzers, portable configuration terminals, bearings, cabling, computers, programmable logic controllers (PLCs), different link to distributed control systems (DCS), virtual system, computer security, pneumatics, water, air and radioactive sources.

Specifically, your main responsibilities will be to
:
In this position, you will work at customer sites to ensure preventive and predictive maintenance of automation equipment, particularly on quality control systems (QCS), profilers and control systems. You will be responsible for performing the following tasks: commissioning new measuring equipment, preventive maintenance of the equipment and performing general maintenance work. While promoting service contracts, service and equipment upgrades, training, and other service solutions that deliver value to the customer.
Your profile
Communication skills and great attention to detail.
University or college degree in electronics, electromechanics or instrumentation as well as relevant work experience in a professional environment.
5 years of related experience working with Quality Control Systems (QCS).
Excellent oral and written communication skills in functional French and English.
Have a penchant for electromechanics and have already been exposed to the pulp and paper industry.
Benefits:
Competitive salary;
Group insurance plan offered;
Group RRSP available;
Challenging challenge in a rapidly growing and innovative organization;
Dynamic work environment with a passionate team
Job Type: Full-Time, Permanent
Required skills
Other jobs you may like